STATEMENT OF PURPOSE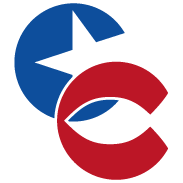 At Concerned Christian Ministries, our primary goal is to support the ministry of the local church, since it is God's testimony and means of reaching the world with the Gospel of Jesus Christ.
Our support services to the local church include, but are not limited to, Biblically-based preaching and teaching. This teaching is to equip and support the local church ministries. We desire to educate and create an awareness in the Christian community of the current cultural, social, and moral issues that will affect our churches and society at large. We encourage Christians to practice stewardship in the area of citizenship, knowing that we shall give account to God for the responsibilities He has given us in our wonderful nation.
We provide speakers, educational materials, newsletters, and pulpit supply to local churches, as well as to pastors, Sunday School, mission, Bible, and youth conferences, camps and retreats.
SERVING THE CHRISTIAN COMMUNITY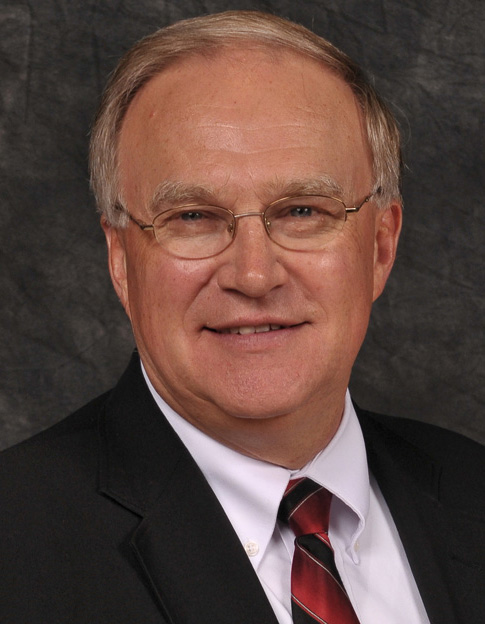 Since 1993, Rev. Bob Vanden Bosch has worked with churches, families, private and home schools, and individuals concerned with the spiritual and moral direction of our nation.
Due to his efforts, many Christian freedoms have been protected for churches, pastors, and the families of Illinois. Having been a pastor for a number of years, Rev. Vanden Bosch understands the needs and pressures of local churches and pastors.
His desire is to minister on behalf of Christians across the state, helping them by protecting their freedom to worship and practice their sincerely held religious beliefs.
Because of the political pressure from recent court decisions and legislation, his ministry is vital! It is his vision of educating the Christian community that is the underlying basis of Concerned Christian Ministries.